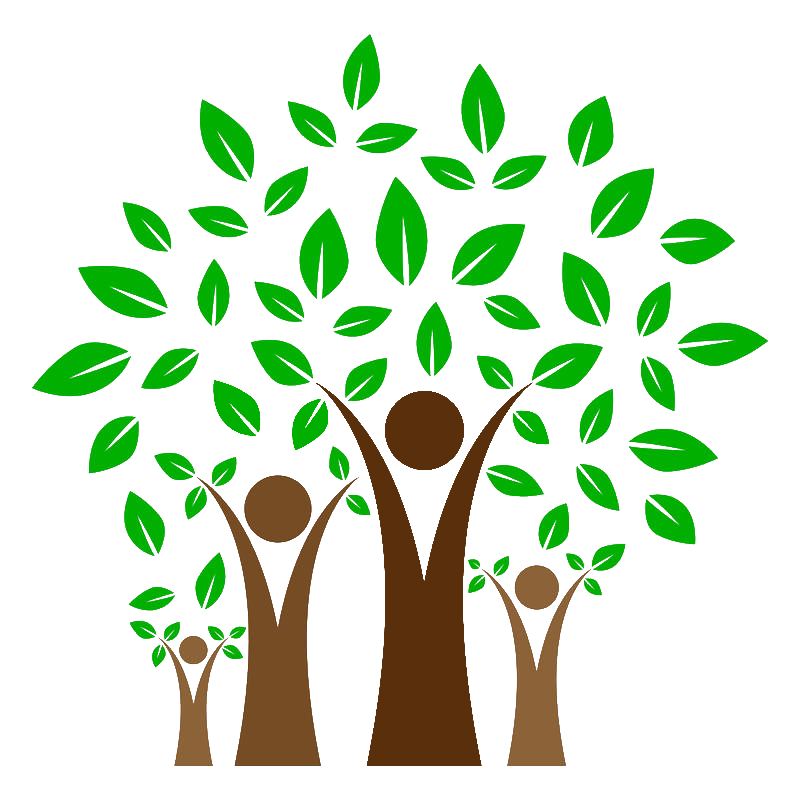 "Family, like branches on a tree, we all grow in different directions, but our roots remain the same."
What is Family Council?
Fairhaven Family Council is a dedicated group of individuals, who strive to improve the quality of care for our residents. We provide support, empowerment, and advocacy to family and friends.
Our Goals
To seek solutions to common problems

To protect and improve the quality of life for residents

To give family and friends a voice with decisions that affect them and their loved ones

To maintain two-way communication between families and administration
For More Info
For more information, please contact:

Leanne Anderson Social Services Worker, 705-743-0881 ext. 292
[email protected]

Monthly meetings are virtual and in person
Family Council and the Ontario Long-Term Care Homes Act
Family Councils are included in the legislation governing long-term care homes

Role of the family council is to assist, advise, and support residents and their families and friends

Membership is to include resident family and friends, not administration or licensees

Family Council may request the home to appoint a staff member Family Council assistant

It is an autonomous, self-led group that creates its own Terms of Reference
Terms of Reference
• Terms of Reference includes goals, structure, and operating procedures such as
membership which will be reviewed in 2024
Family Council Terms of Reference 2023
Support for the Fairhaven Family Council is provided by Leanne Anderson, Registered Social Services Worker. Please contact Leanne for more information about Family Council by phone at 705-743-0881 ext. 292 or by e-mail at [email protected].