The Nutrition Services team at Fairhaven enjoys creating delicious, nourishing meals for residents! We strive to offer hearty, healthy, nutritious meals and a menu filled with variety and all the comforts of home. Our menus change twice a year from our spring and summer menus to our fall and winter menu. We have special festive menus for the holidays and offer seasonal meals throughout the year.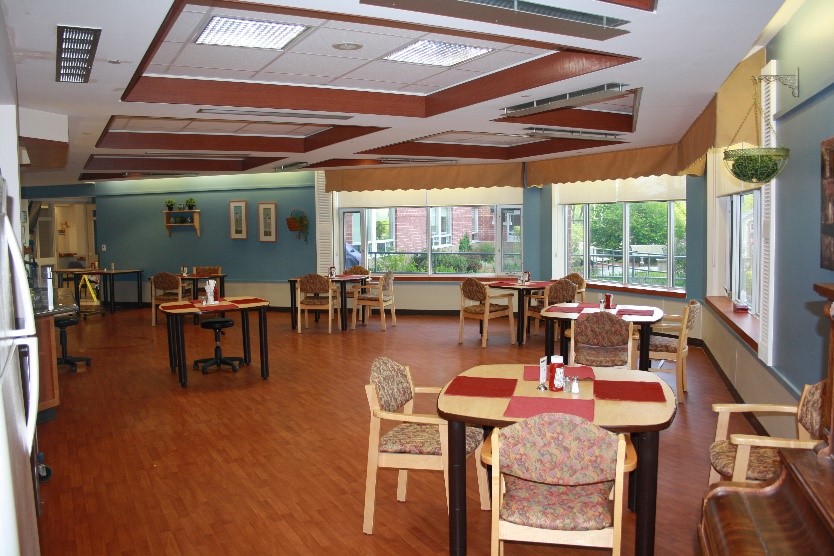 Our Registered Dietitian is available for individualized consultations and counselling to make sure we meet each resident's special dietary needs.
Dining rooms are located centrally in each Resident Home Area. Seating plans, full menus and daily menu selections are posted in each of the Dining Rooms and updated regularly for resident and family information.
Please see the attachment below for a sample menu.
Website-menu